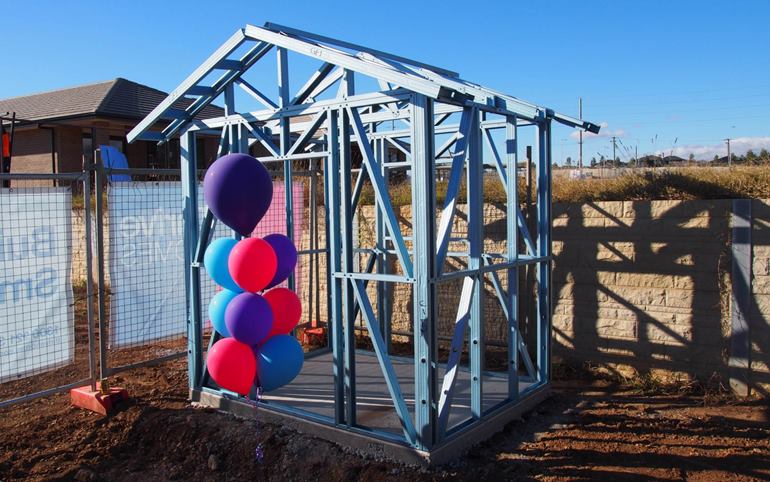 6 Steps To Buying a House in Australia
Thrive was created for people just like you because we know that buying your first home or investment property can be exciting, but also scary!
And because we know that, everything we do is designed to make the whole process easier for you and your family so you can, well, thrive!
It's why we can build the home you want - at the price you can still afford.
LAND

Land on your feet

Whether it's schools, shops or a short stroll to coffee…let us know what's important to you and we'll help you find it. Let us help you stake your claim to your own piece of paradise. We've got blocks in a variety of standard sizes, in some of the most sought-after estates.

FLOOR PLAN

Designed for modern families

Now it's starting to get interesting! Let us walk you through your future home. Our clever architects have designed a range of modern and spacious homes with all the contemporary features you would expect from a renowned builder.