Home Building Process
Housing Affordability Made Possible with Thrive Homes
With another Federal Budget behind us and a new financial year just around the corner, we've all been assured that the Government is committed to 'supporting construction jobs and home ownership' with the budget detailing numerous grants and schemes aimed at 'helping more Australians realise their goal of home ownership'.

However, what does this actually mean to the average Aussie who wants to buy a new home and live a comfortable life with their family.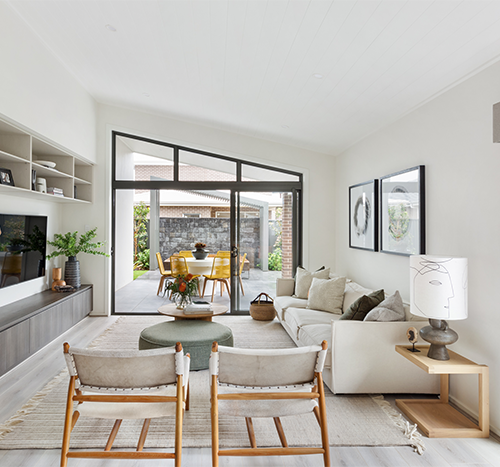 Affordable housing made possible in market boom
The seemingly never-ending property price increases during Australia's current market boom has deeply affected housing affordability, making Australia one of the least affordable countries in the world. According to Commonwealth Bank, Australia's house prices are forecast to rise by 16% over the next two years. With the property sector booming, the median value for new dwellings in Sydney has reached $950,457*, making it near impossible for many people to afford to buy or build a house.
Janelle Goulding, General Manager of Thrive Homes, Sydney-based homes builders who are striving to provide affordable but intelligently designed, high-quality new homes to a range of prospective homeowners, feels that even though we're seeing a property boom, affordable housing is still a very real option if you find the right provider.
Janelle comments: "We don't claim to be the biggest or the best, but in a highly competitive market we are unapologetically different, which I feel is a good thing. We have developed an innovative 'Build Smart' building process, that genuinely makes a difference to the cost of a new home. Our intelligent approach to home building allows us to bring unbeatable value to customers due to our innovative build practices, including standardised house designs. This results in faster build times, and these savings are passed on to the customer resulting in some of the most affordable house and land packages on the market."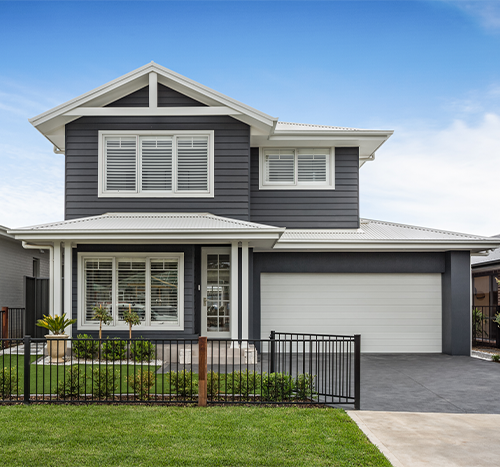 First home buyer, Gemma first started looking at buying a home back in 2019, when at the time, she couldn't find anything in her budget that met her wants and needs. With the high property prices in Sydney, her hopes of calling a place her very own quickly were unachievable. However, in 2020 Gemma reconsidered her options and looked to Thrive Homes to make her dream of home ownership a reality. After seeing Thrive's affordable home designs and
house and land packages,
Gemma realised she might actually be able to afford her first home.

Gemma comments: "I received information from Thrive Homes regarding the home builder grant and thought 'oh my goodness, with the grant, this house and land package may be within my budget'. It happened so quickly and all of a sudden, within three days, I was buying my first home."
After having made the clever choice to buy a house and land package with Thrive, Gemma was able to call a place her own for the very first time. A self-employed clarinet tutor, Gemma moved into her beautifully designed new home in May 2021 after signing her contract less than a year ago!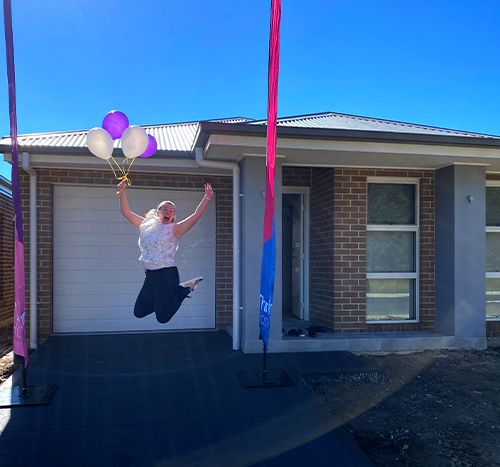 With the new Government incentive schemes, and affordable
house and land packages
being offered by home builders like Thrive Homes, Australians can actually see their goal of home ownership become reality.
Thrive's range of house and land packages across regional areas such as South-West Sydney, North-West Sydney, Hunter, Central Coast, South Coast and Regional NSW, offers even more value for money and choice for people who want to build their own home.
The average cost across NSW of a house and land package from Thrive Homes is between $650,000 and $750,000, giving Australian families a chance to get access to a great home that they can actually afford to buy, in a market that is increasingly becoming out of most people's price bracket.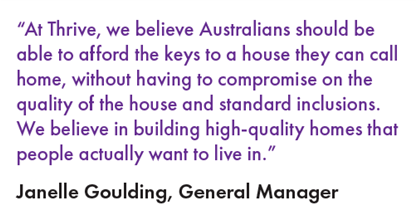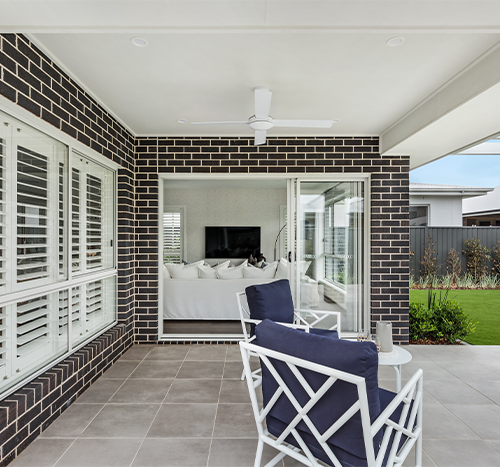 Make the Clever Choice with Thrive's 'Build Smart' Philosophy
Thrive's Build Smart philosophy will appeal to most homebuyers as it includes intelligent design, uncompromised quality, affordable prices, speed of build process (approx. 18-26 weeks) and an outstanding 5* service.

Thrive takes ownership of the whole process and offers support every step of the way, meaning big savings on repairs, maintenance and renovation costs, eliminating the financial and emotional burden often associated with building a new home.

The company's standardised design and build process means they can pass on significant savings to their customers and build efficiently and faster than other builders on the market.


*Source: CoreLogic Home Property Value Index May 2021