INTRODUCING MINT LOANS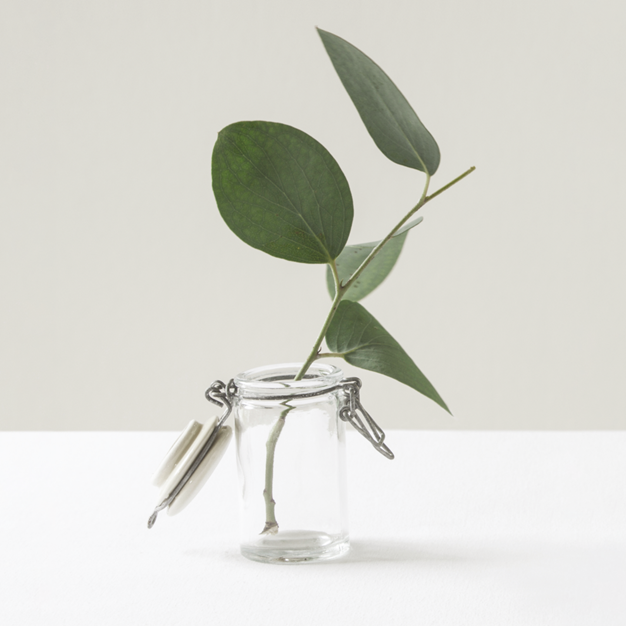 In today's busy world, hunting for a home loan should be simple. With Mint Loans, it is. In essence, we're here to help you. We're dedicated to understanding your needs and providing home loan solutions that suit you. More than a breath of fresh air in the industry, Mint Loans is founded on decades of experience with direct access to the largest panel of lenders in Australia. Proudly part of the Connective network - Australia's leading mortgage panel - we deliver unique loan choices from selection of major leading lenders through to a range of specialist lending options. As a division of Rawson Group, we're backed by 40 years of experience in the residential property industry, so you can breathe easy knowing you're in trusted hands.
Getting started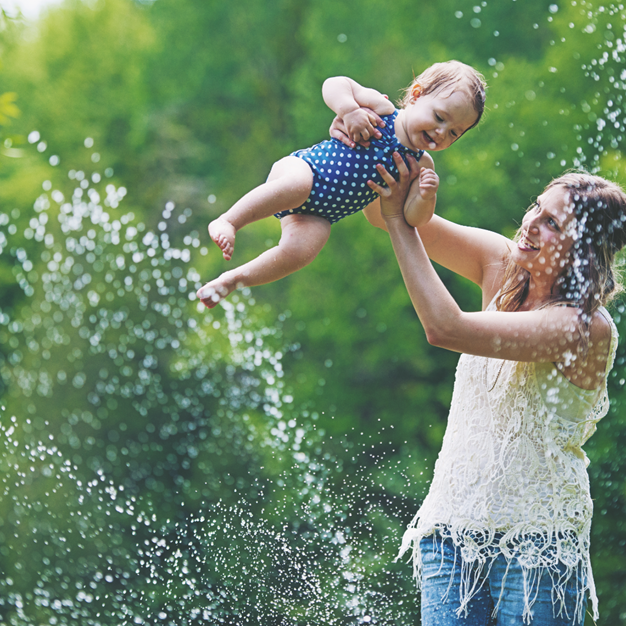 If you're ready to get started and on your way but want to know more, then download our Getting Started Guide for more tips and advice. Alternatively, fill in your details below and we'll be in contact.
Don't miss out on this unique opportunity!
To register your interest in these stunning homes, simply complete the below enquiry form and one of our Sales Specialists will get in touch with you shortly.