Home Building Process
A Guide to Understanding Thrive Homes Building Process
Thrive was created for people just like you because we know that buying your first home or investment property can be exciting, but also scary! And because we know that, everything we do is designed to make the whole process easier for you and your family so you can, well, thrive. Here we break down our Thrive Homes building process so you know exactly what to expect, and at what stage.
1. Finding the right home for you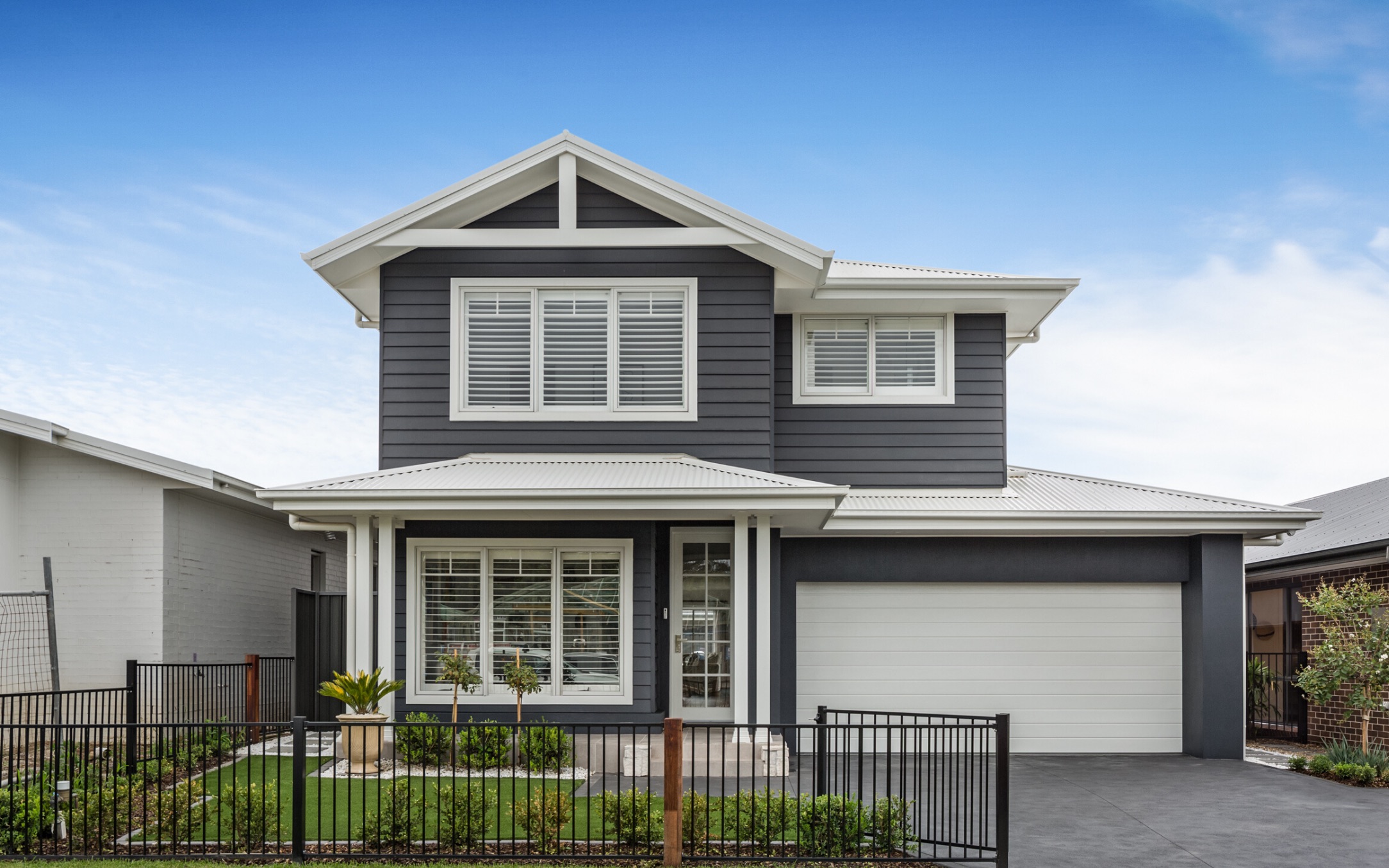 This is where we determine where you want to establish your Thrive home, and which of our award-winning home designs you'd like to build. If you're a part of the Thrive Homes Build Smart Investor Club, you'll have access to market intelligence on greenfield locations to help you make the right decision for your property investment strategy.
2a) Locking in your house and land package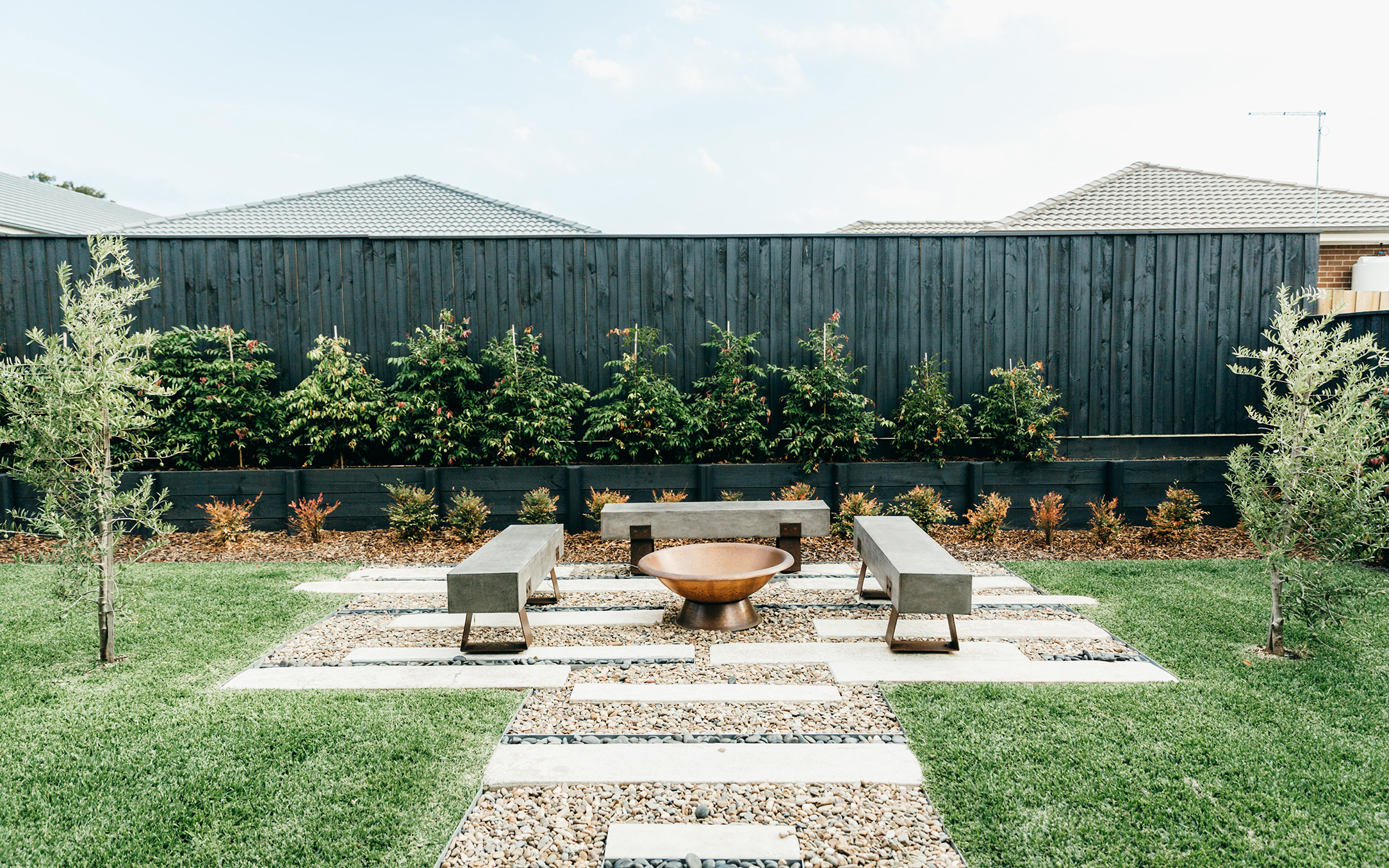 If you're buying a house and land package, this is where we secure your block and lock in the build. Once your finance has been pre-approved, we'll issue:
• Land Contract, requiring a 10% deposit on the land value to finalise exchange, paid to the land agent or developer.
• Building Contract, requiring a 5% deposit of the fixed building contract price, paid to Thrive Homes.
2b) Locking in your house package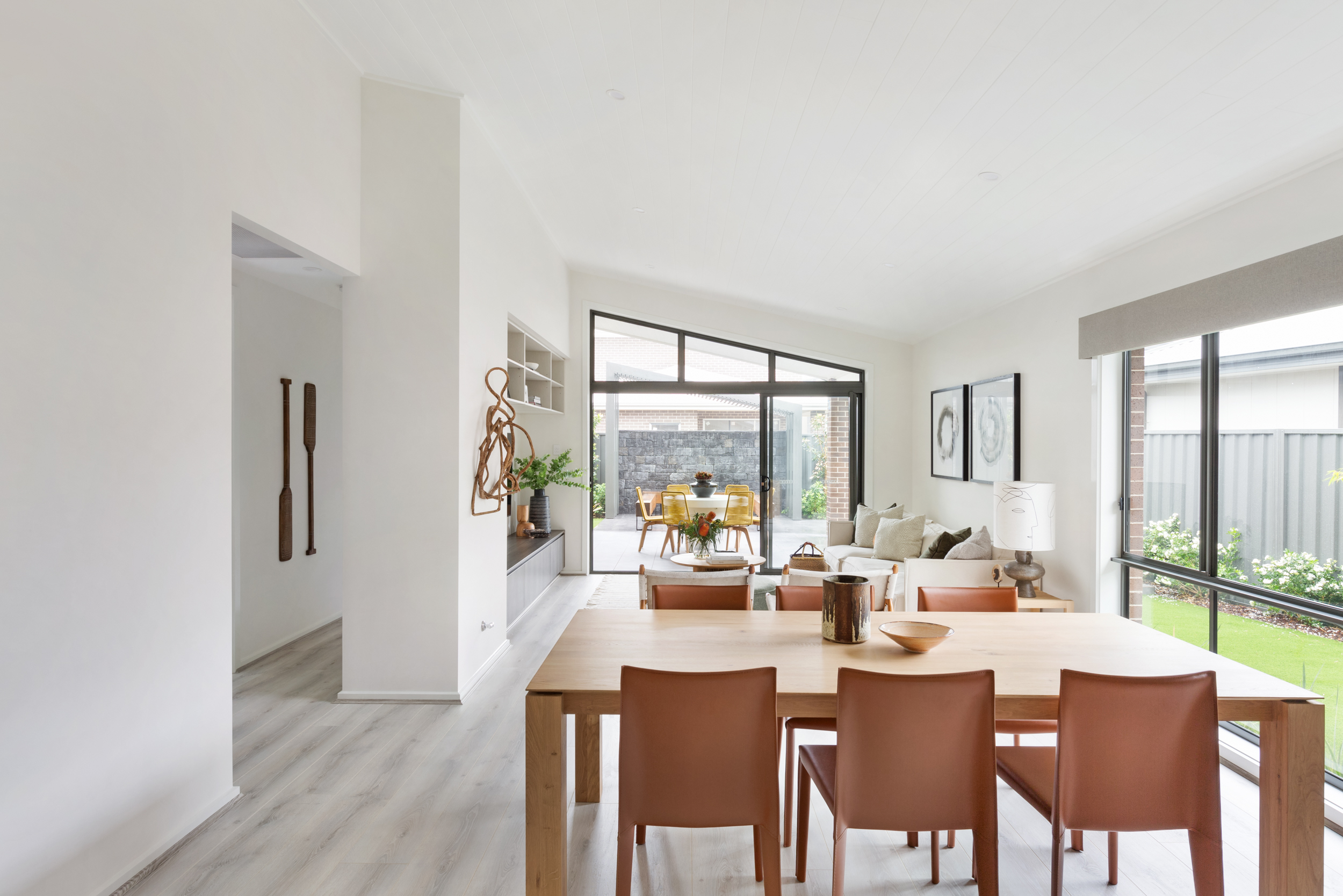 If you already have land organised, this is where we finalise your Thrive Homes building contract. A 5% deposit of the fixed building contract price will lock in the Building Contract, once you've provided finance pre-approval.
3) Pre-construction process for unregistered land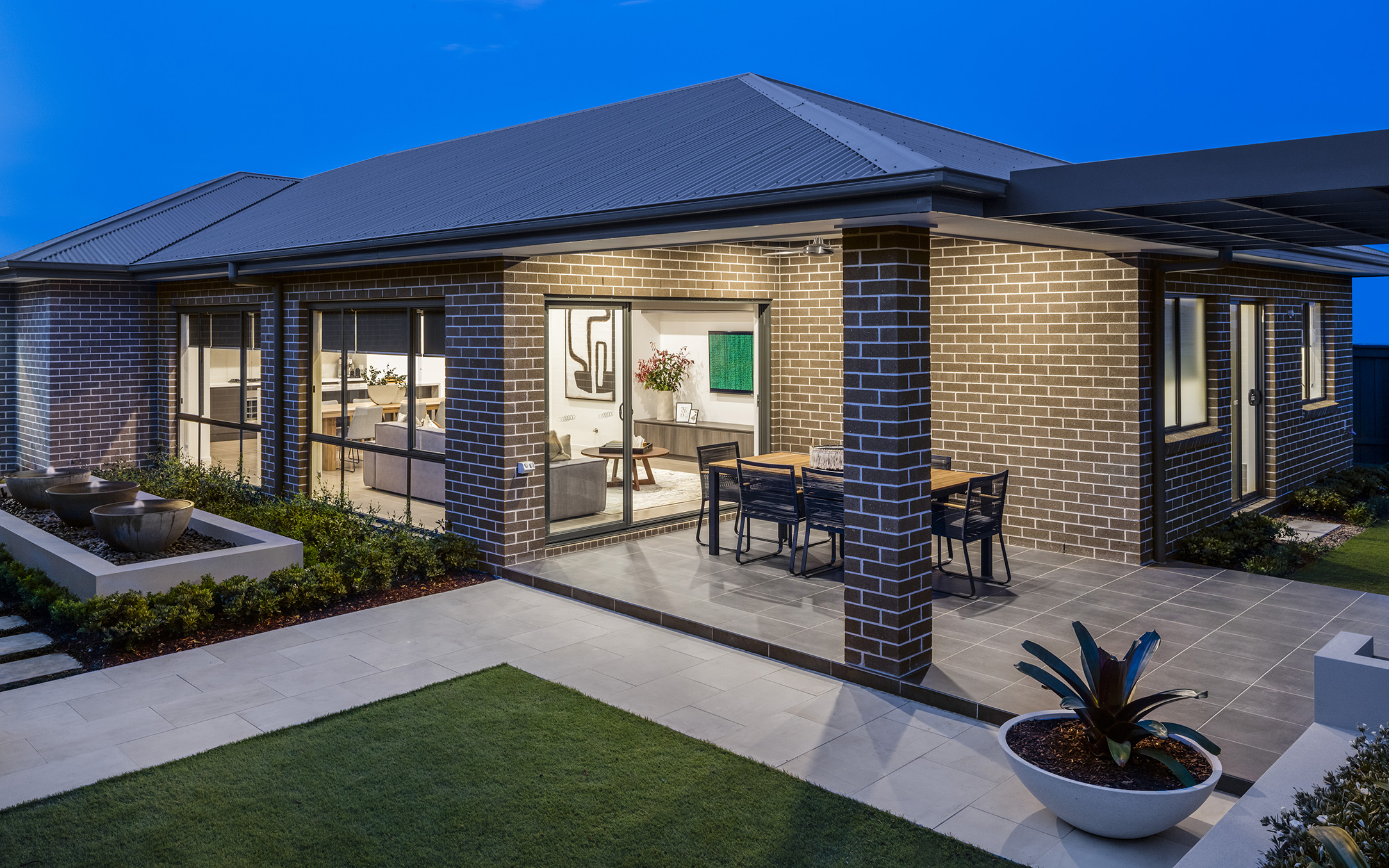 Your land needs to be registered in order for building to be allowed to start. While you're waiting, you'll receive your Post-Contract plans reflecting any upgrade choices, and electrical plans for your new Thrive home. Land registration timeframes differ depending on what you've purchased and where, but we'll stay on top of it on your behalf.
4) Land registration and settlement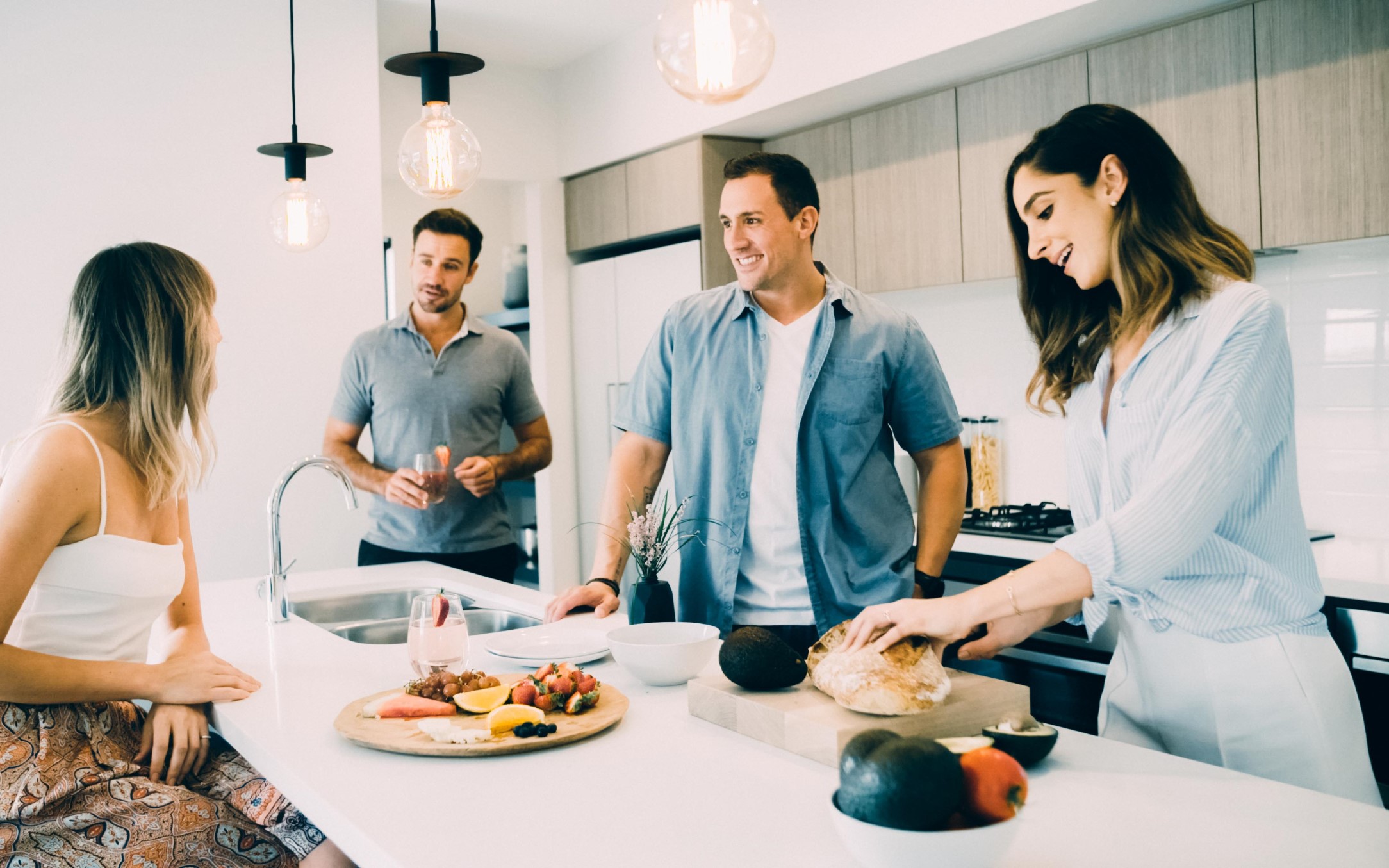 Once your land is registered with the Land Titles office, we have 14 days to settle the Land Contract. The balance of the land price is payable at this point. Once that's done, you'll receive Compliance Plans from us, and a Home Owner's Warrant Certificate from Finsura. These are required for Development Application (DA) approval – which we look after every step of the way.
5) Site Start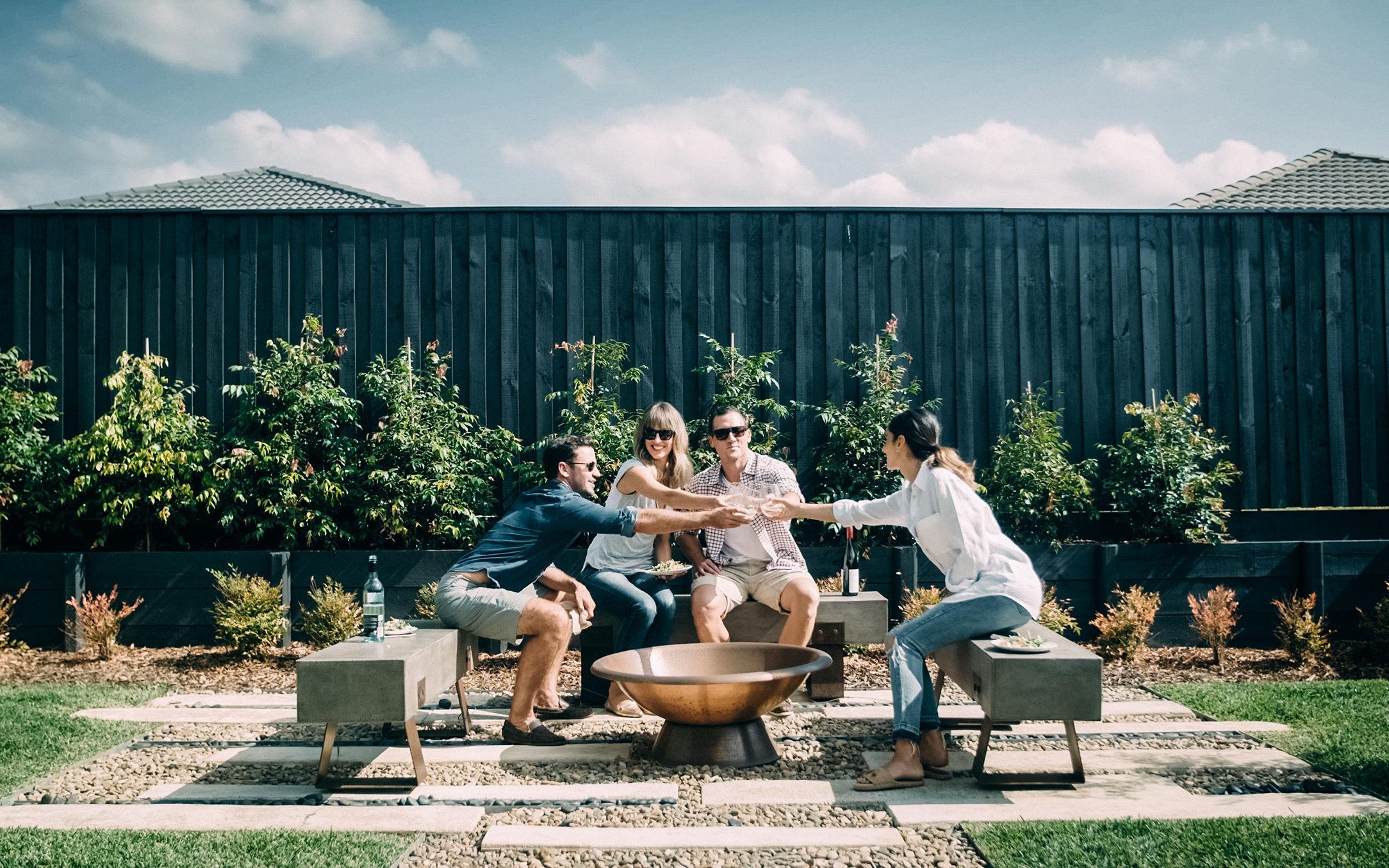 Once final plans (known as Construction Plans) are completed, we're ready to get started on building your Thrive home. At this stage, we'll be organising all the materials required to build the home, and locking in the build timeframe. You'll also be introduced to your personal Site Manager, who will be in touch to walk you through your construction program.
6) Construction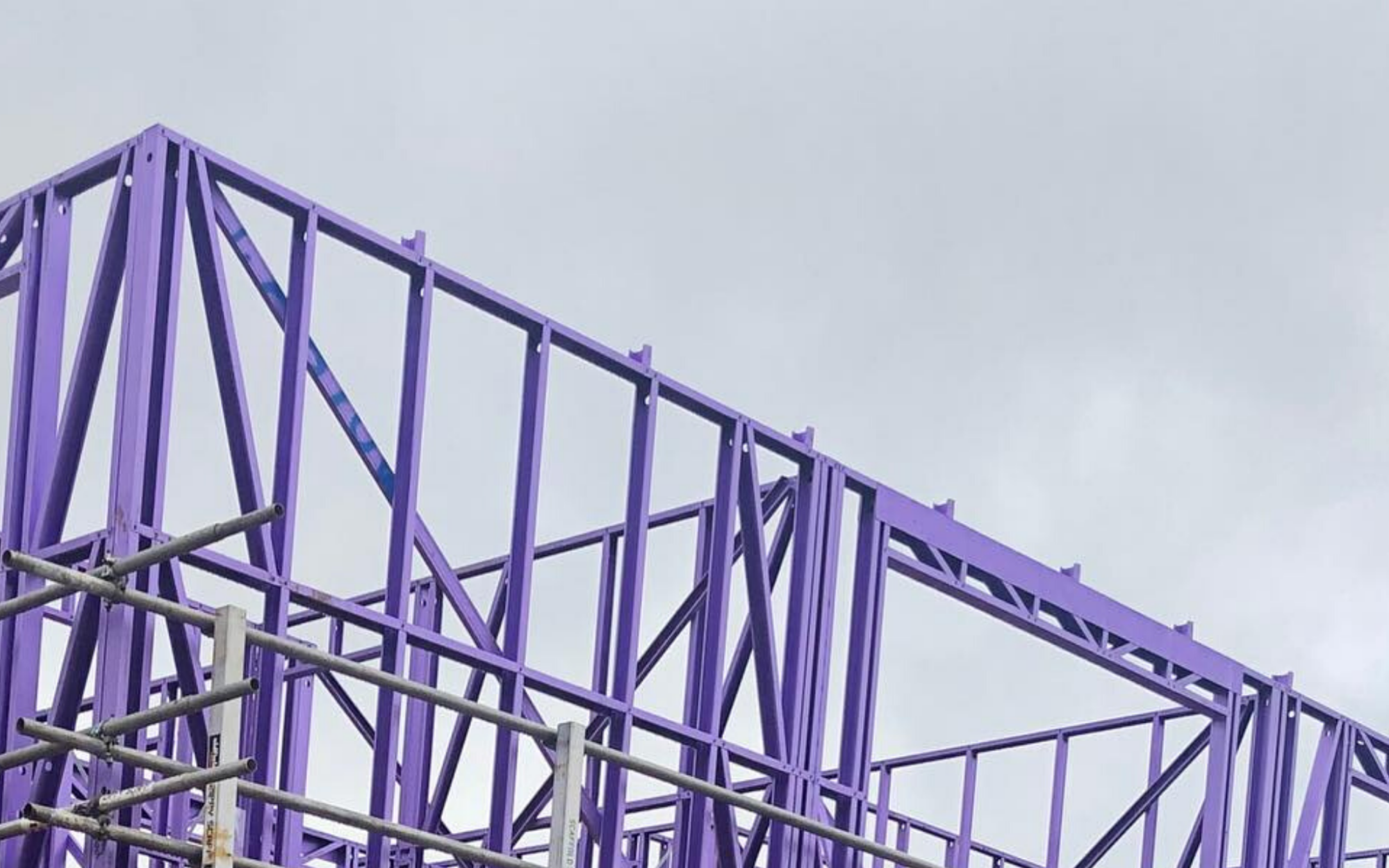 We build your Thrive home! This includes preparing the site, laying the slab, erecting frames and trusses, any brickwork and cladding, and the fix out stage – all leading to Practical Completion of your brand new Thrive home.
7) It's yours!
It's all yours!
We've got homes to suit and block or budget. If you want to learn more about our building process, get in touch and one of our Sales Experts will get in touch to arrange your free, one-on one-consultation.