House & Land
Area Profile: Austral
If you're on the home hunt (for an affordable home), it's likely you already know about the South-West growth corridor. Well, Austral is smack bang in the middle of it. Due to its close proximity to Camden and to Leppington train station, among other things, this newly developed area is in high demand - and as we have a number of Thrive house & land packages available in Austral, we thought we'd delve a bit deeper into those 'other things' that could bump Austral to the top of your location list.
Western Sydney Parklands
There's so much to do at Western Sydney Parklands, it's likely to become your weekend go-to; especially as it's less than a 30 minute drive from Austral! This one's for the whole family - there's native bushland to explore by bike or by foot, adventure courses, a drive in cinema, a huge scenic play area with a 50 metre long flying fox, one of Sydney's largest off-leash dog areas and so much more. It's even getting its own zoo. The Parklands has been designed with a real community feel at heart, and is a fantastic place to spend a day with friends and family.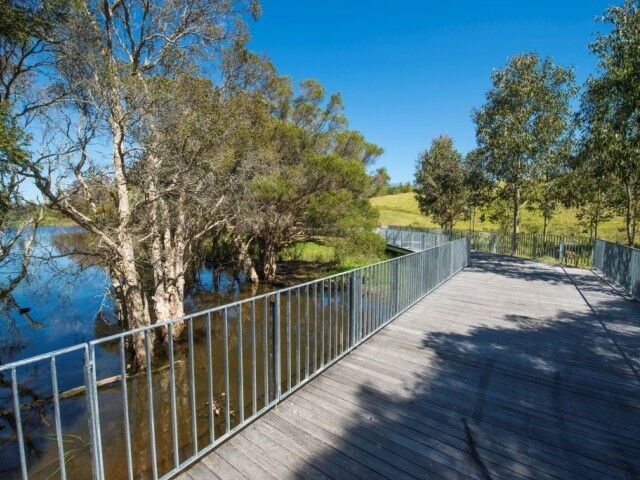 Wet N' Wild Sydney
One for the kids - both big and small! Wet N' Wild Sydney doesn't really need an introduction. While hordes of Sydneysiders pack up and spend over an hour in the car to make a special trip to the park, all the Austral dwellers have it easy - about half an hour's drive and you're there! Arrive early to beat the queues, and make the most of the park with a Season Pass- well worth the money if you plan on going more than twice in a season.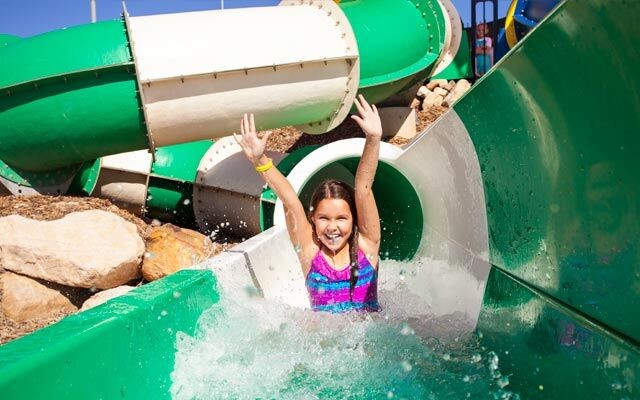 Dharawal National Park (Feat: Jingga Pool)
For a stunning day trip, make the 45-ish minute drive to the Dharawal National Park. The beauty of Dharawal is that it's not as well known as the other national parks in Sydney, and is therefore less popular - meaning you can enjoy the serenity of the park without dealing with the crowds. A highlight of the park is the stunning Jingga Pool - featured in The Guardian's 'Wild Swimming: Rivers & natural pools near Sydney', Jingga Pool was described as 'a magical place to swim'. The walk to get there requires some energy - it's a steep descent (so bear in mind the walk back is uphill), but well worth the trip to experience swimming under the waterfall that flows into the pool.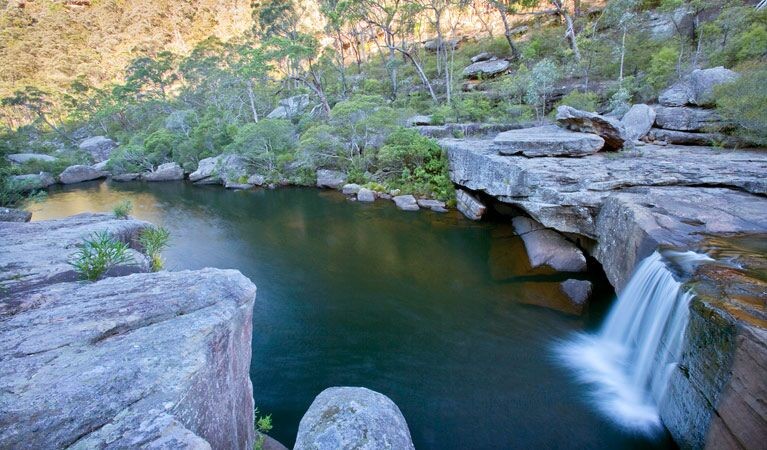 Coming soon to the South West…
As with any new property purchase, it's important to look at not only what the area currently offers, but also at future projects that could increase the value of your investment. Two highly anticipated developments in the works in our South West are the opening of the new Western Sydney Airport in Badgerys Creek (a mere 15 mins from Austral), as well as the newly designed Sydney Science Park in Luddenham (about 20mins from Austral). Both these projects are set to create thousands of new job and investment opportunities for the area. They don't call it the 'South West Growth Corridor' for nothing!
Overall, the South West is a hive of activity with a down to earth, community feel. And thanks to Thrive's affordable Austral House & Land packages, a home in this area isn't as out of reach as you might think. Get in touch with us today to learn more about our packages, our finance options and how we can help you become a homeowner.