News & Events
Introducing the new Ottimo and Crescent designs
Not all blocks are created equal. They come in all shapes and sizes. Big, small, wide, narrow, long and short. That it's frustrating when you can't quite fit the home you want on the block you can afford.
But at Thrive, we believe everyone deserves quality homes at affordable prices. We like to think we're champions of maximising space on smaller lots and designing elegant solutions for corner blocks and homesteads.
It's what we call Building Smart.
So, we're pretty pleased to announce two new designs for those more unusual blocks. The Crescent corner lot design and the Ottimo homestead design.
The Crescent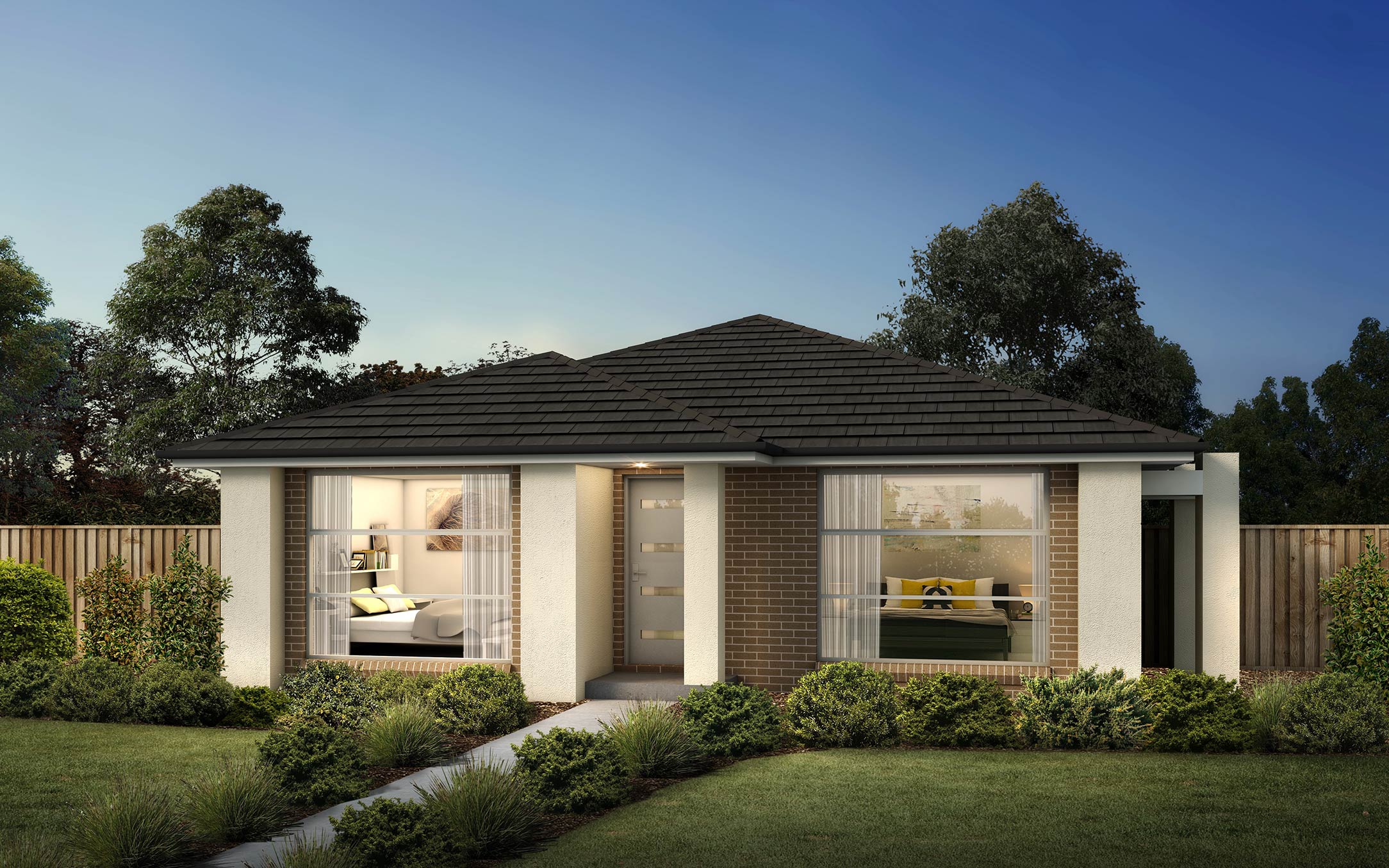 Designed specifically for corner lots, the Crescent takes advantage of the secondary street frontage and maximises space with a combined family, dining and kitchen area. With three floor plan options offering a double garage, the choice of 3 or four bedrooms and the option of a separate kids lounge, the Crescent is a smart solution tailored to corner lot living.
Explore our Home & Land packages to make the Crescent home yours.
The Ottimo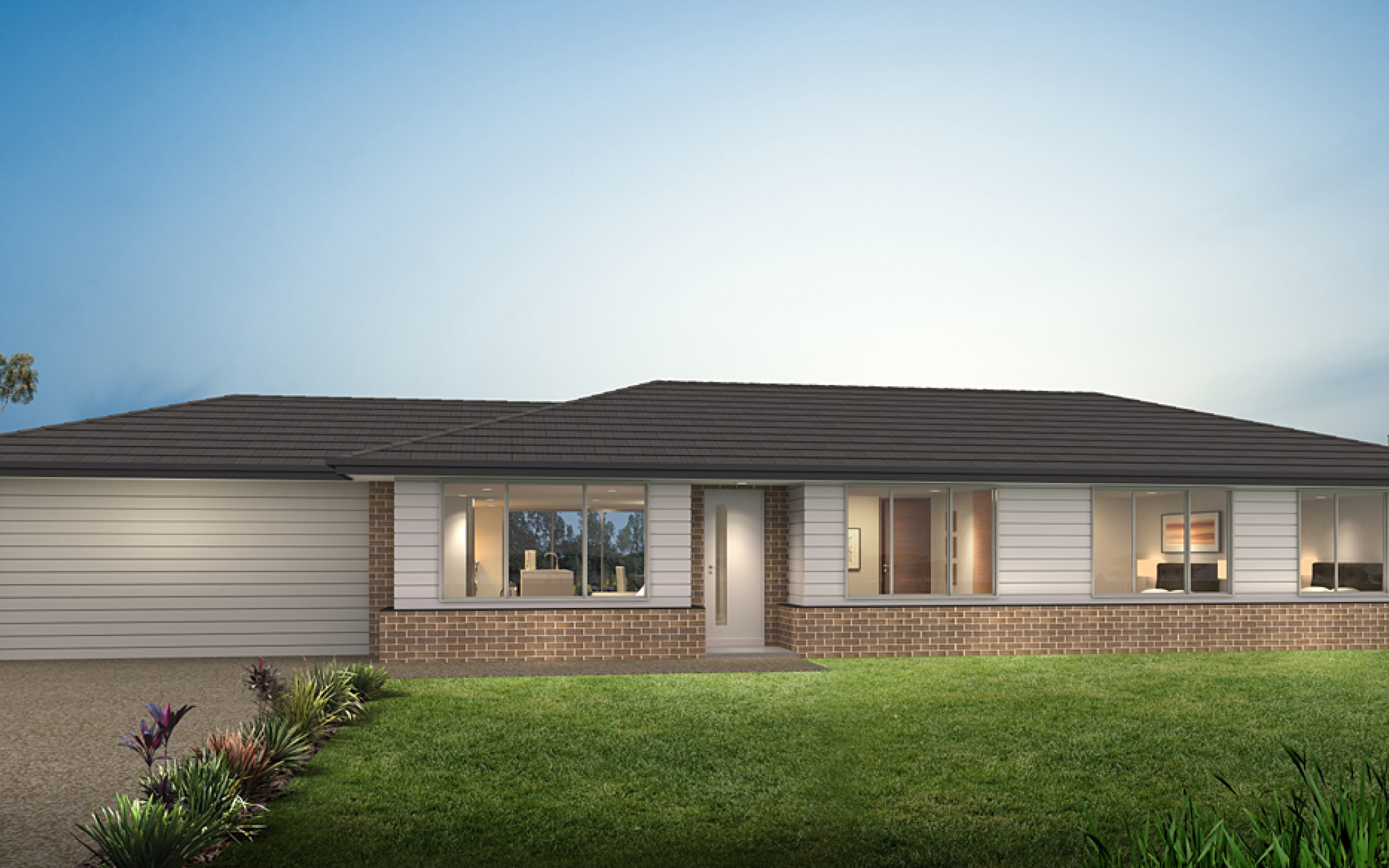 The Ottimo design offers a homestead style design, perfect for blocks with wider frontage and shallow depth. A great entertainer, the Ottimo's kitchen is the heart of the home, connecting the family and dining. The open plan living connects with the large alfresco area, which also provides great opportunity for natural light. The four bedrooms are tucked away from the main entertaining spaces, and the master features an ensuite and walk in robe.
If you have an existing corner lot or wide block begging to be built on, contact our team to find out how you can get started with Thrive.